Divorce can be emotionally, mentally, and physically taxing. It marks the end of a chapter and the start of a new one. While some individuals are keen to embark on a new journey, most find it challenging to navigate through the uncharted territory of dating after divorce. Here are some of the challenges of dating after divorce:
Trust Issues:
Divorce leaves a deep scar in one's trust system. Being betrayed or hurt by someone you once called a life partner can make one question the credibility and motives of a new partner. The fear of being hurt or betrayed again can make one cautious, detached and even skeptical of prospective partners.
Baggage:
Everyone carries baggage. However, divorce baggage can be particularly heavy to handle. Emotional scars from the past can affect one's ability to form and sustain healthy relationships. It's important to take the time to process the breakup and work through any emotional wounds before jumping into a new relationship.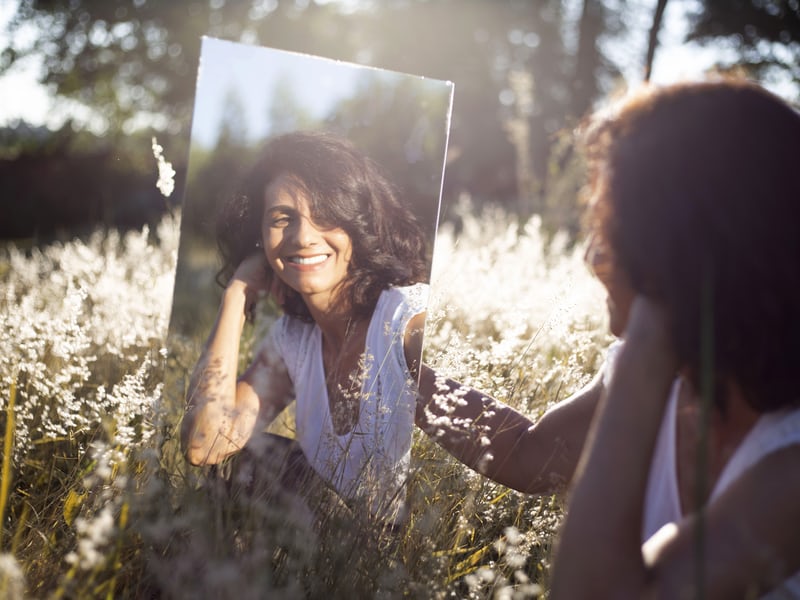 Children:
If there are children involved, dating after divorce can be even more challenging. One dreads introducing the children to a new partner and worrying about how they'll be received. The delicate balancing act between prioritizing children's needs and developing new relationships can be an arduous task.
Expectations Vs. Reality:
It's natural to have expectations about a new relationship, but it's crucial to keep them in check. The expectation that your new partner will solve all your problems and make up for past hurts, can be detrimental to the relationship's success. Unrealistic expectations can put undue pressure on the relationship, leading to disappointment and resentment.
Dating Culture: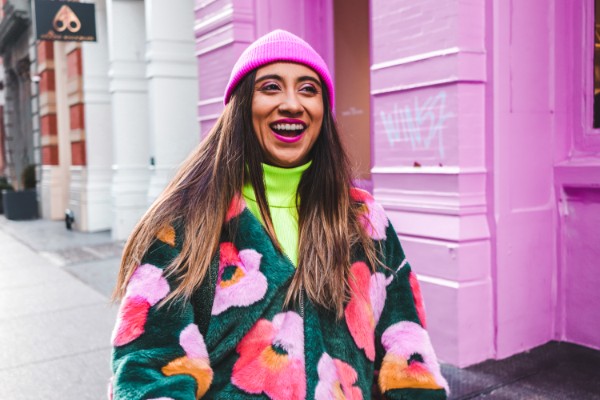 The dating game has significantly evolved over the years. Online dating, hook-ups, and casual relationships are the order of the day, which can be intimidating for those who haven't dated in a long time. The pressure to conform to today's dating norms can be overwhelming, leaving one feeling lost, frustrated, and unsure of how to proceed.
Dating after divorce can be a bumpy ride. It's essential to take the time to heal, work through baggage and emotions before plunging into the dating pool. As you navigate through unchartered territory, keep an open mind, realistic expectations, and trust your instincts. Don't forget to enjoy the journey, have fun, and allow yourself the chance to find love again.